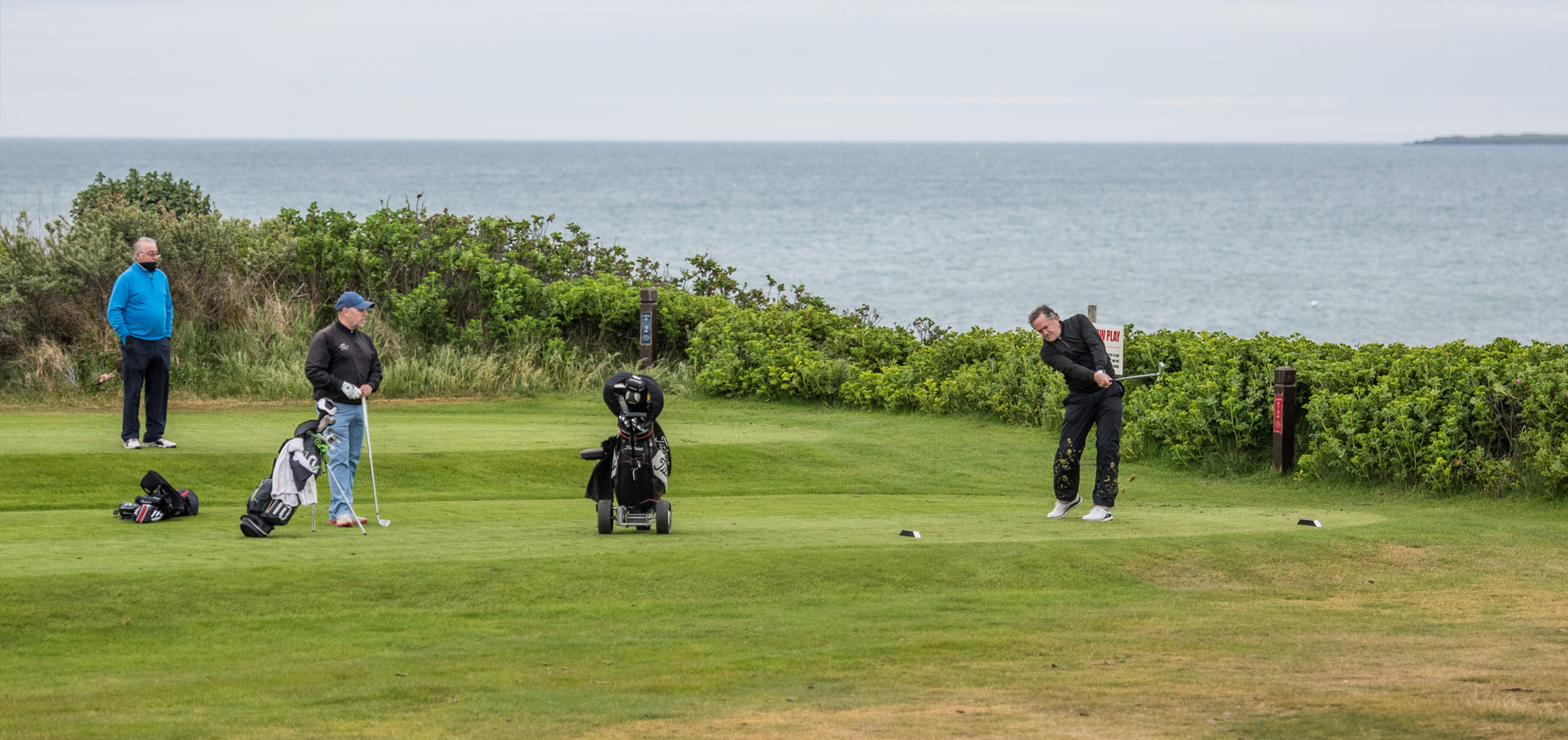 A PRACTICAL GUIDE
TO GOLF DURING COVID-19
SAFETY IS OUR PRIORITY
A series of best-practice protocols
Golf is our business; it is also our passion and we love it. We believe allowing golfers to enjoy the game in a safe environment provides the mental and physical health benefits to improve the wellbeing of hundreds of thousands of enthusiasts across the country.
In this 'new norm' for the game, our priority is to ensure that members, guests, visitors, and staff at courses managed and maintained by the Carr Golf team can safely play and work with peace of mind.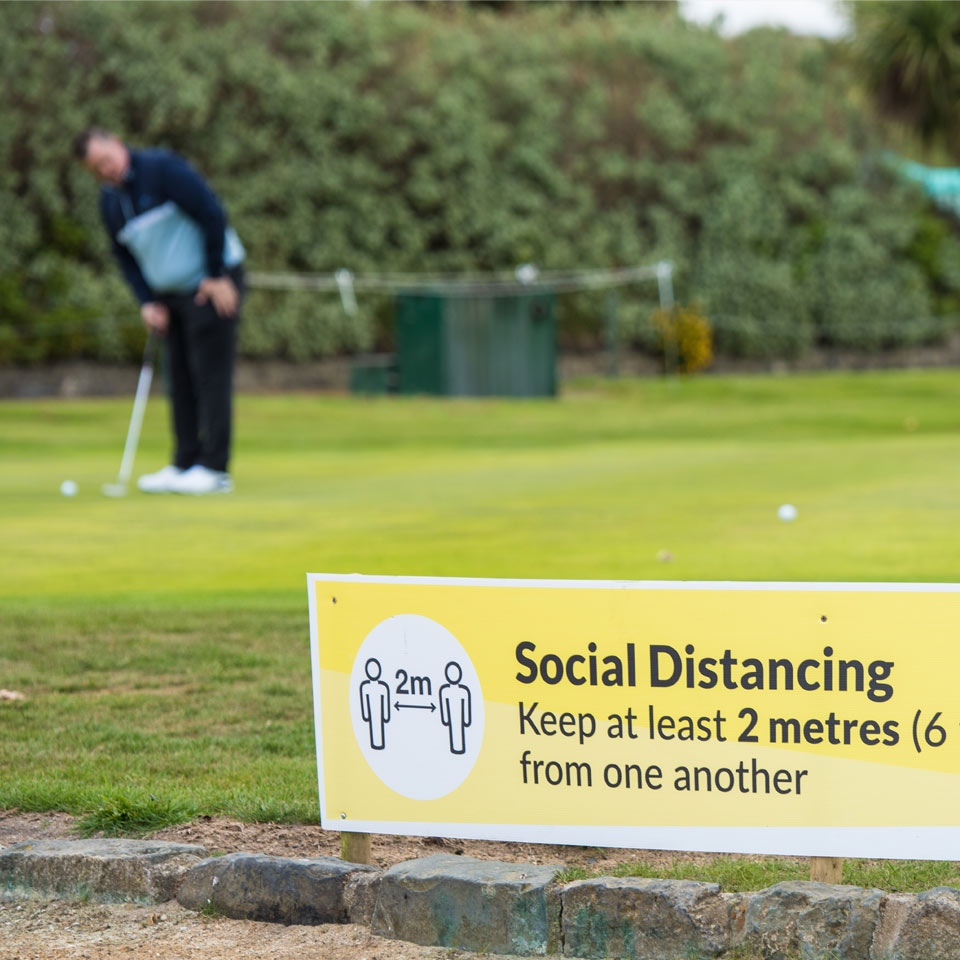 A Practical Guide to Golf during COVID-19
Published by Carr Golf in consultation with governing bodies, medical experts, and industry leaders, the guide was reviewed by a leading infectious disease expert and outlines the range of safeguarding implemented across our managed client portfolio.
A Practical Guide to Golf during COVID-19
ENQUIRE ABOUT OUR COMMERCIAL SERVICES & SOLUTIONS