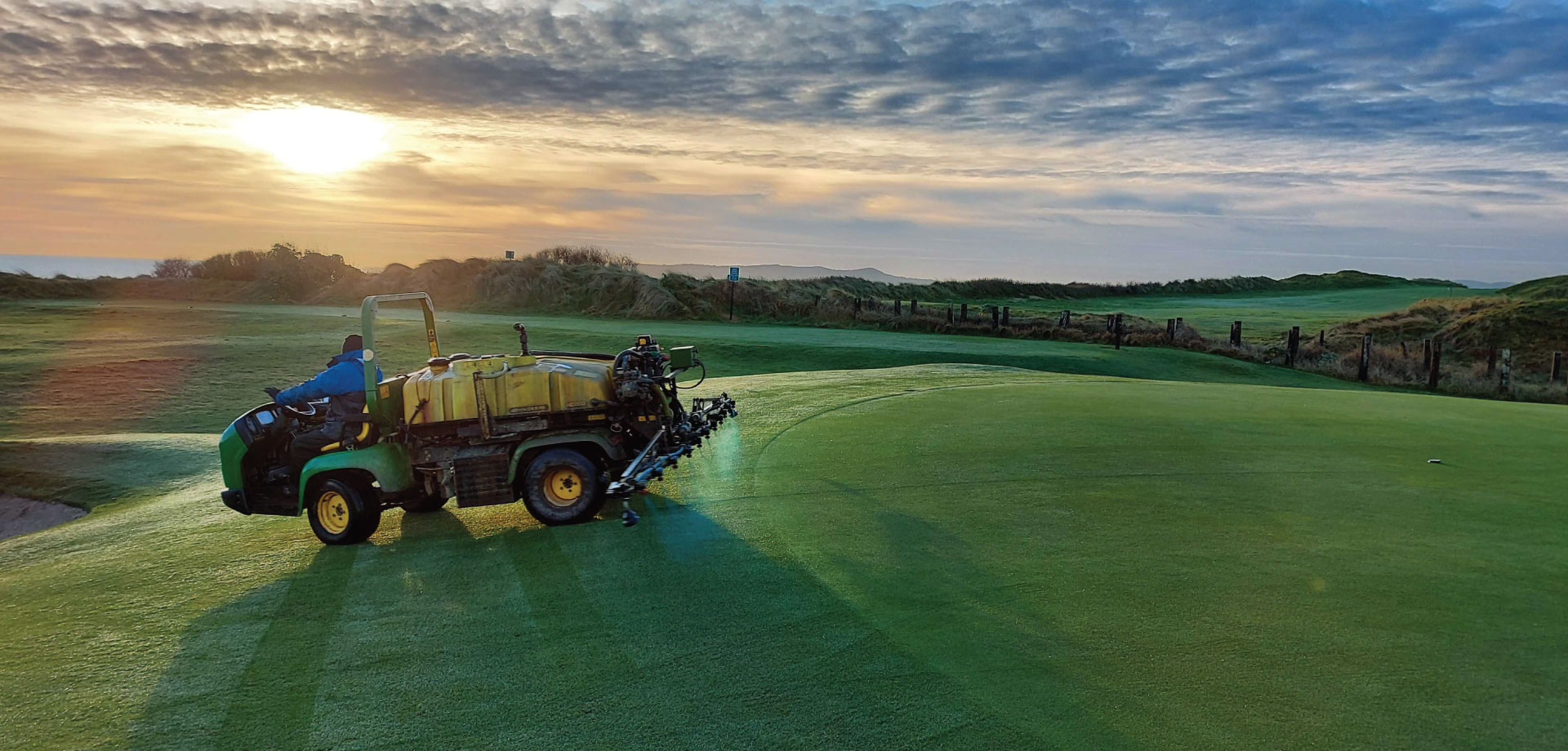 Our MaintenanceApproach & Value
DELIVERING IMPROVED GOLF COURSES
Proven approach to golf course maintenance
We're driven by a desire to provide the best possible golf course standards and presentation. We have a framework underpinned by data and financial controls delivered by a team that we invest in and performance management. These four key pillars are at the heart of our maintenance operation.
Our delivery framework is based on decades of team experience and expertise. In-depth agronomic planning provides a clarity of purpose and allows us to forecast weekly labour demands to develop the most cost-effective resourcing model to deliver high performing surfaces.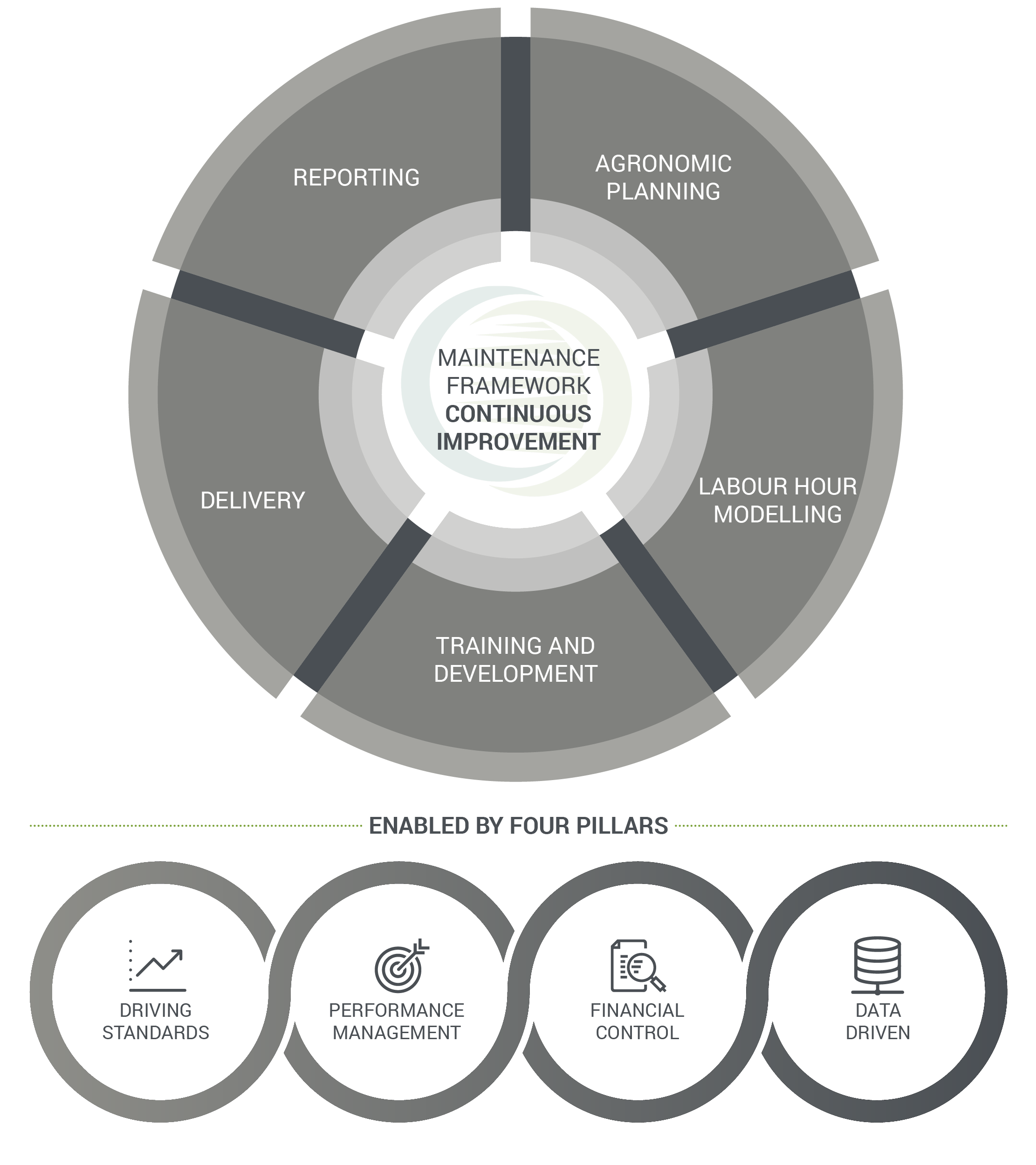 Improving the Golfing Experience
We're proud of our track record in improving golf course standards and presentation. Our data-driven approach enables a comprehensive client reporting structure, with bi-weekly site visits and weekly KPI tracking to capture and track surface performances.
The KPI report is below taken from a parkland golf course we currently maintain illustrates the scale of improvement our expert team can deliver within two years of appointment.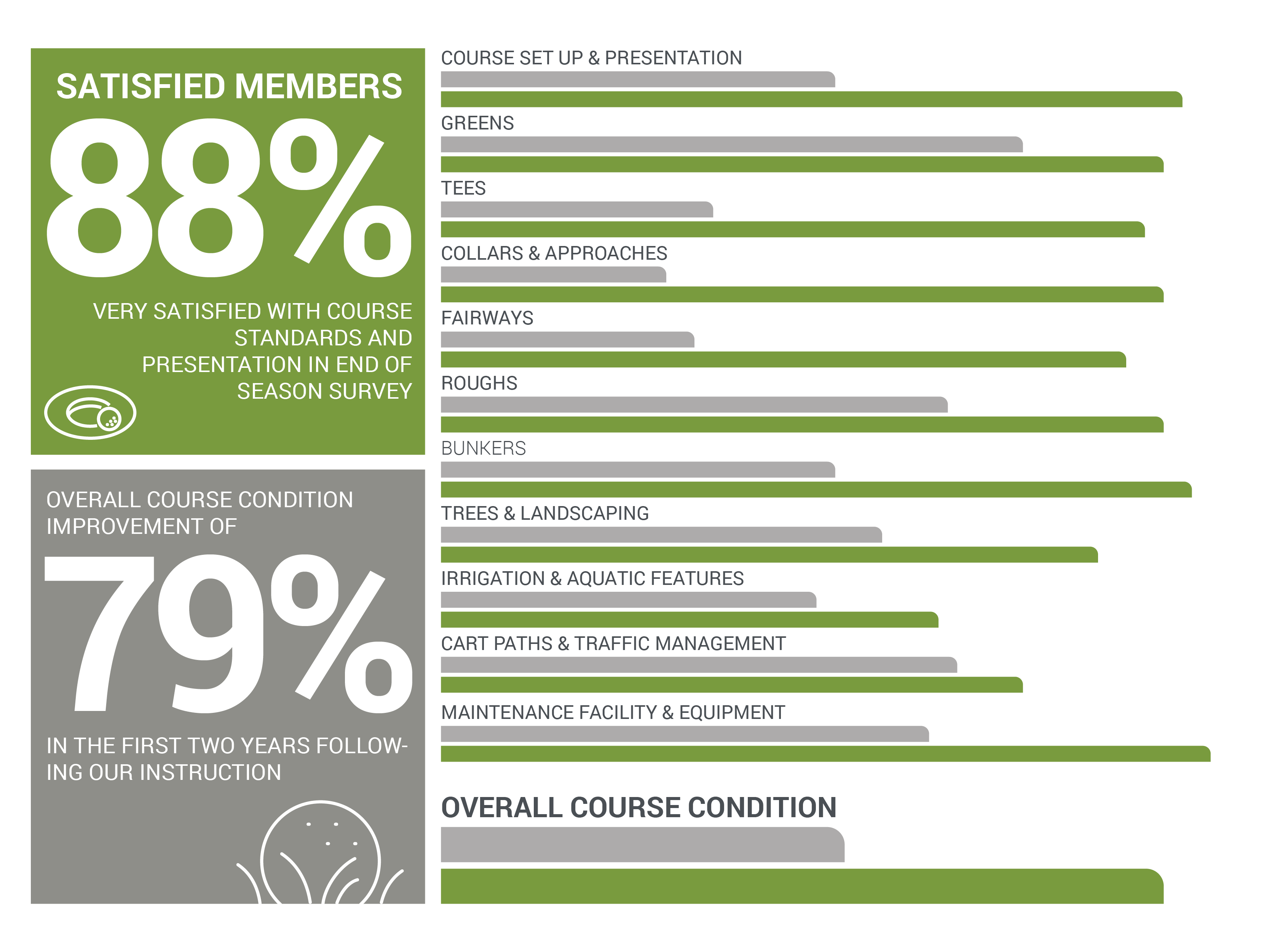 Benefits of instructing Carr Golf go beyond improved course standards and presentation. Your golf club would join a portfolio of courses in Ireland who benefit from cash savings enabled by our collective buying power. We are the largest purchaser of fertilizers, chemicals, sand, fuel and maintenance equipment in the Irish Golf Industry.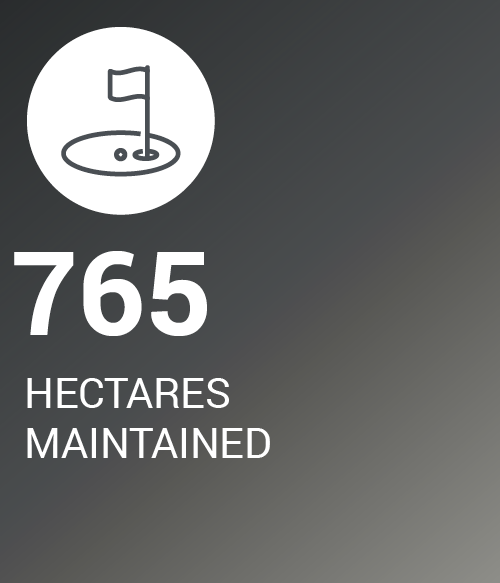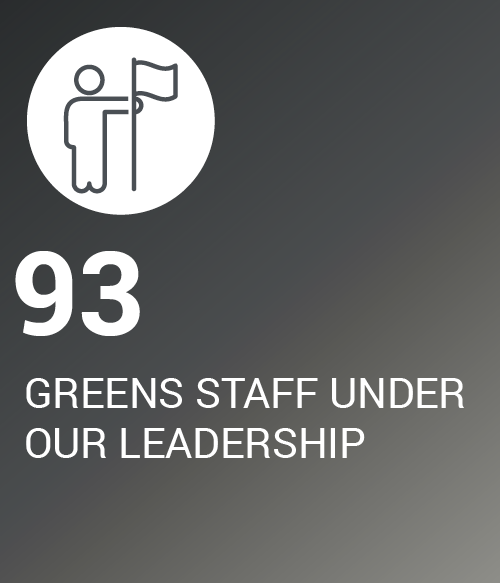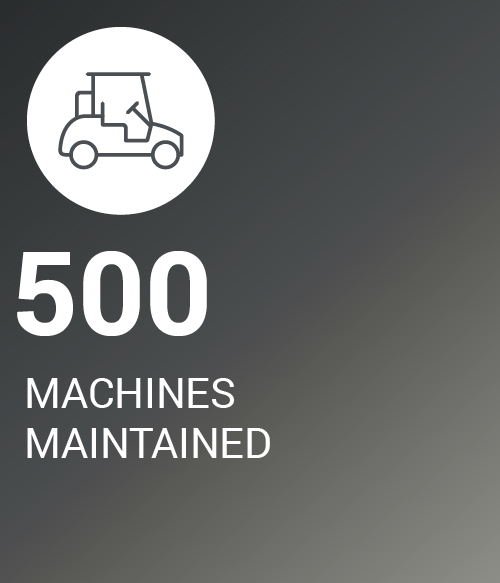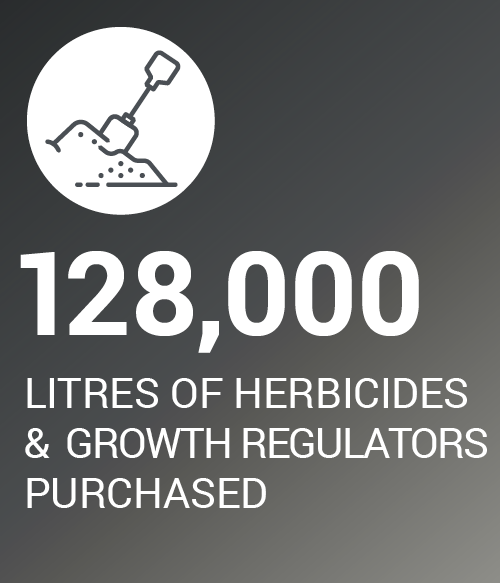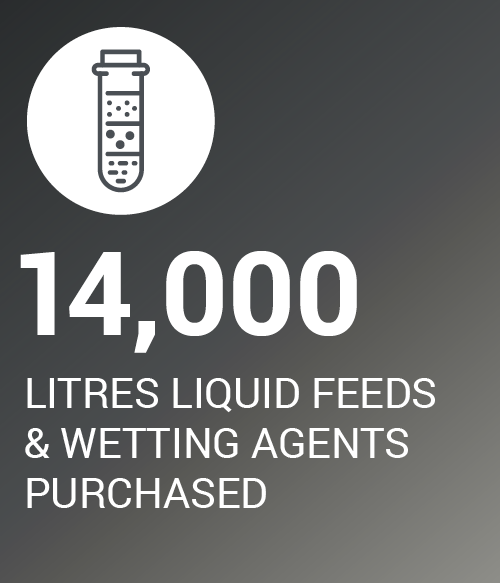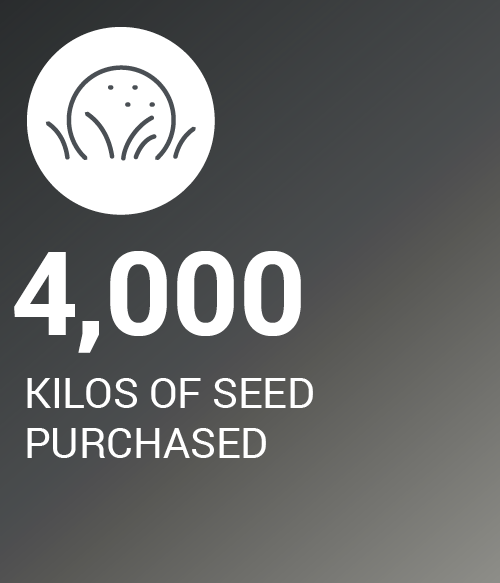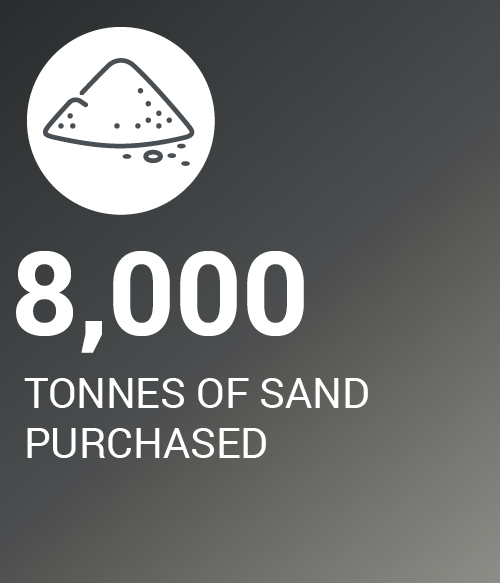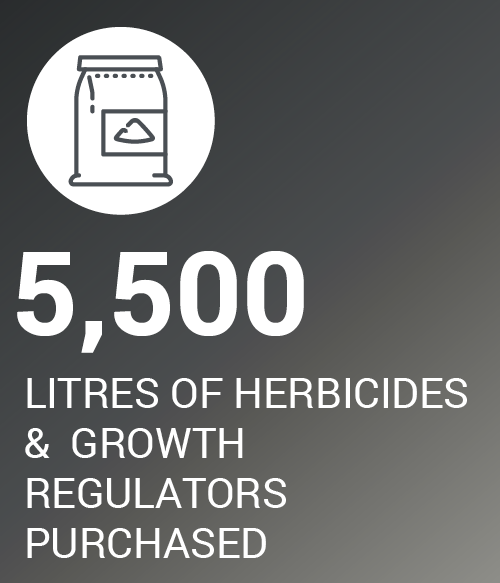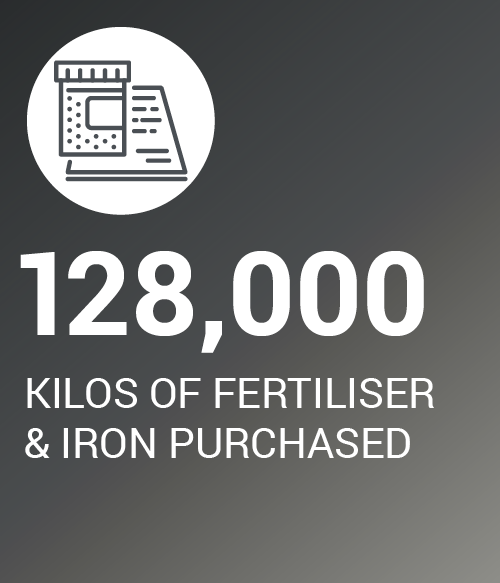 ENQUIRE ABOUT OUR COURSE MAINTENANCE SOLUTIONS