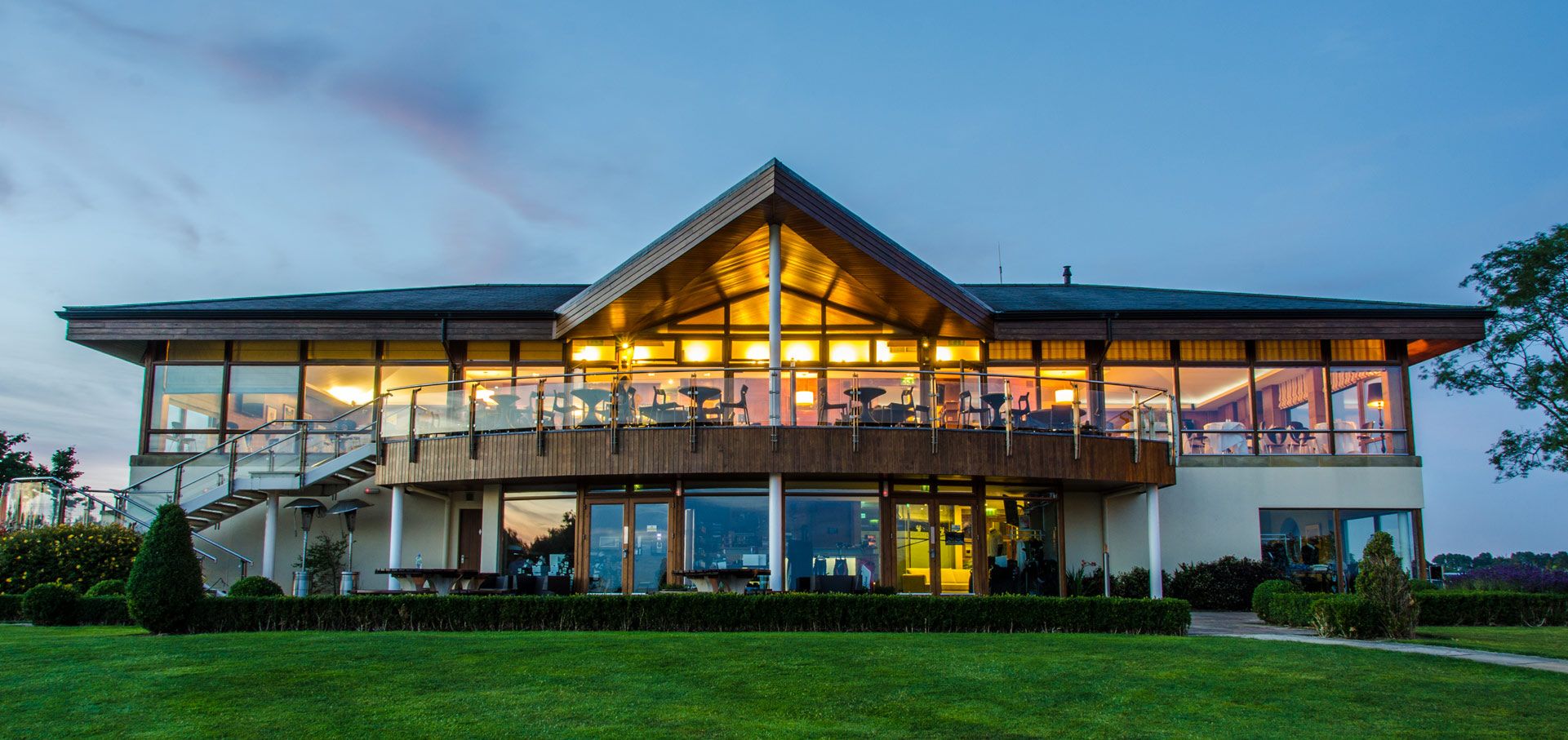 Our Team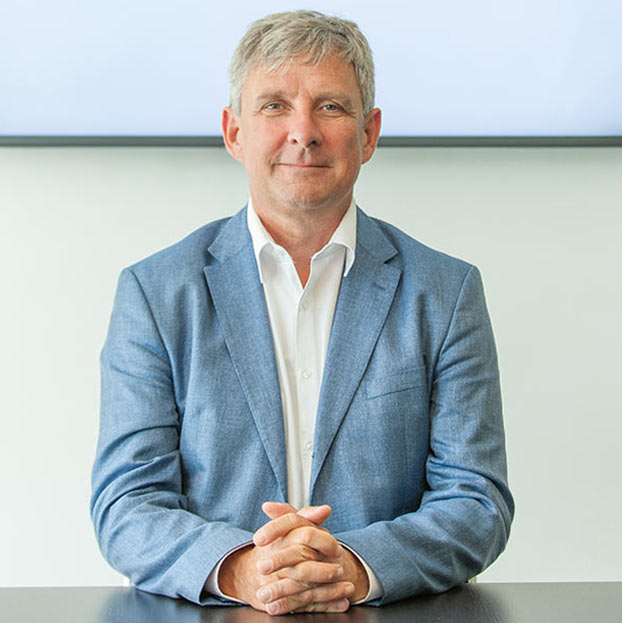 Marty Carr
Executive Chairman
Marty is executive chairman of the Carr Golf Group. Son of the great Irish Amateur J.B. Carr – Marty spent nine years in the United States before returning home to set up Carr Golf in the late 80's. Marty's a member of several courses throughout Ireland and past-Chairman of the IGTOA.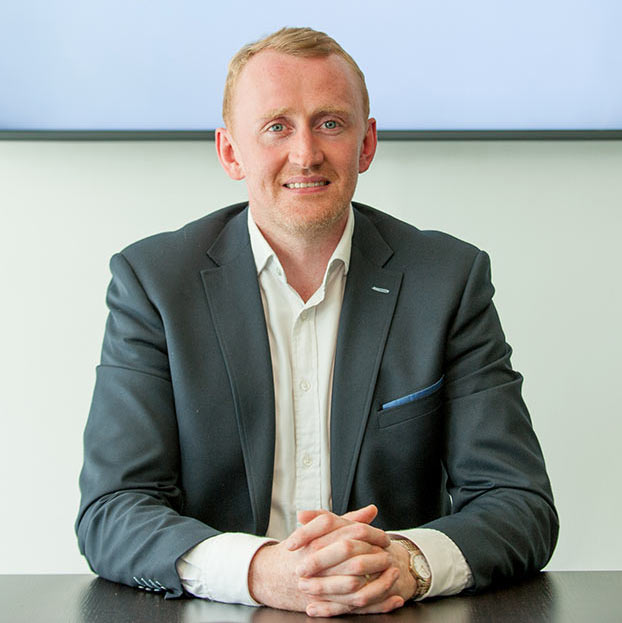 Alex Saul
Chief Commercial Officer
Responsible for the commercial and growth strategies across the Carr Golf Group, Alex joined with 15 years sports marketing experience for rights holders, governing bodies and teams. A keen golfer and fly fisherman, Alex lives a stone's throw from his home course in Portmarnock.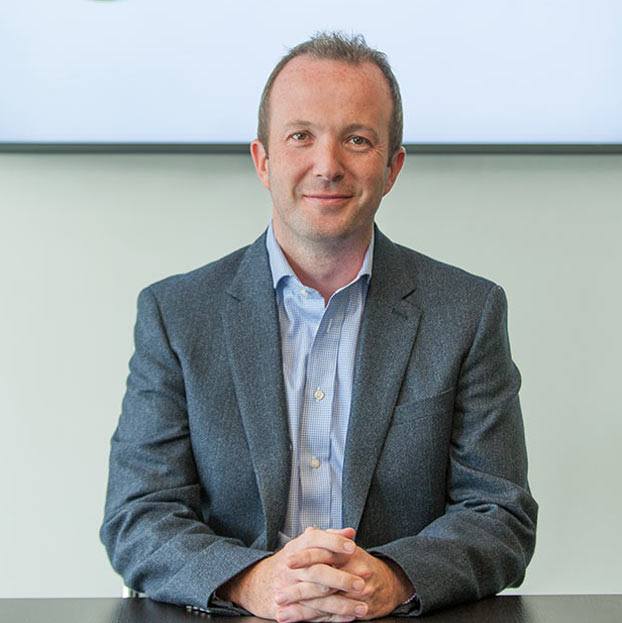 Stephen Lyons
Director of Finance
Stephen joined in 2004 following five years at Hewlett Packard, where he managed €50m in leased assets. Stephen and his team provide a comprehensive financial service to clients, from day-to-day financial management to financial feasibility studies, funding options, tax planning and financial controls.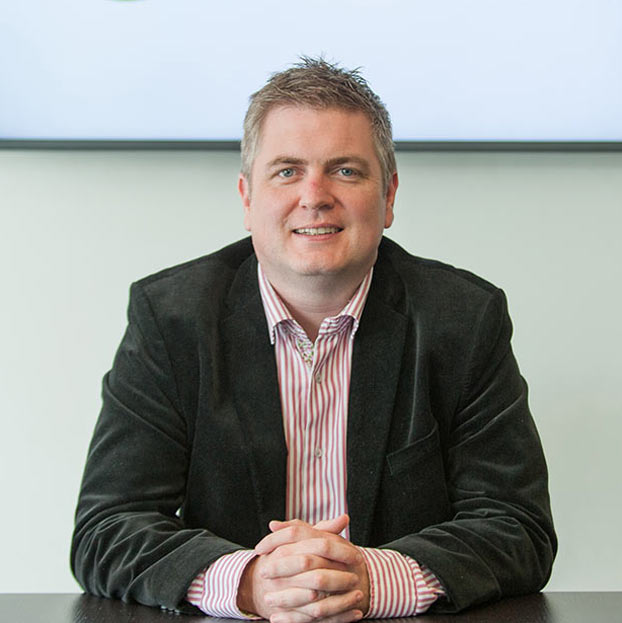 Ed Pettit
Managing Director, Maintenance Division
Ed leads Carr Golf's course maintenance division, ensuring the team delivers best practice agronomic solutions. Ed specialises in asset management, strategic planning and golf course maintenance. Before joining Carr Golf, Ed worked at and developed some of Ireland's best-known golf clubs and 5-star resorts.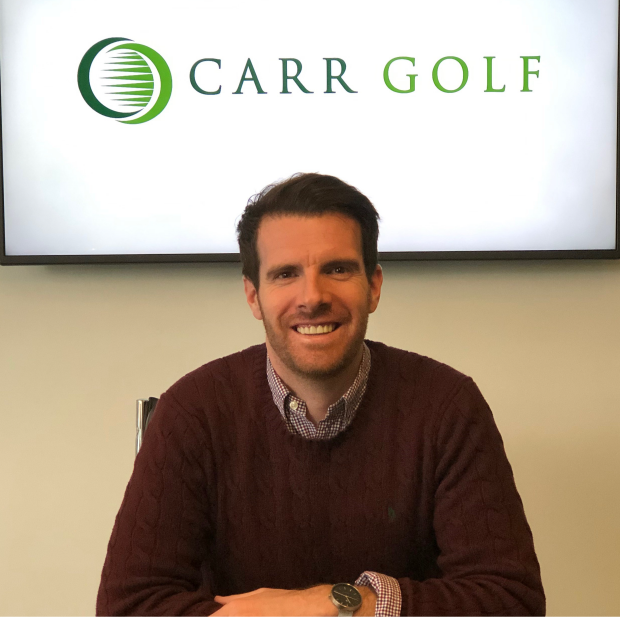 STEPHEN NELSON
Head of Marketing
Stephen leads a team responsible for the design and implementation of our clients' commercial and communication strategies. His data-driven engagement programmes help grow and retain members and visitors within our managed venues. Stephen has over 15 years' experience in leading professional sports clubs, governing bodies, and rights holders.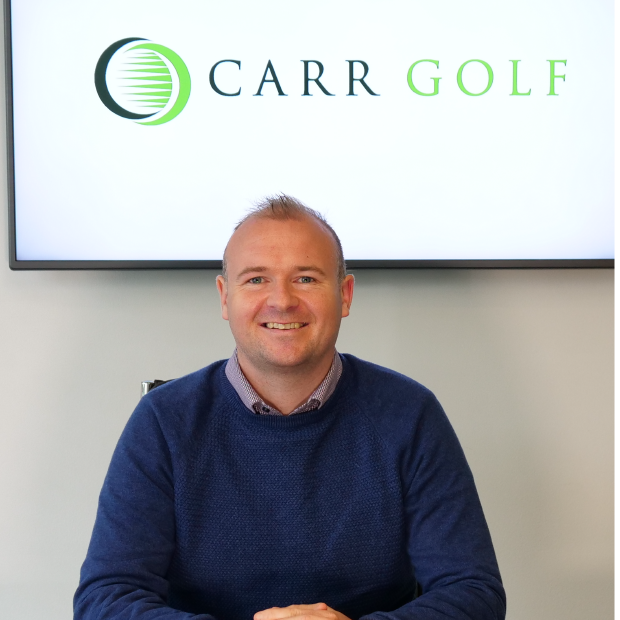 GER KELLY
Senior Sales Manager
Ger is responsible for delivering revenue growth for our clients' golf clubs. Previously a key Commercial team member at the FAI, Ger is a former Elite Golf Scholar at UCD. He enjoyed domestic and international tournament level golf, winning the Silver Medal in the North of Ireland in 2010. Ger can still be found on his home fairways at County Louth GC.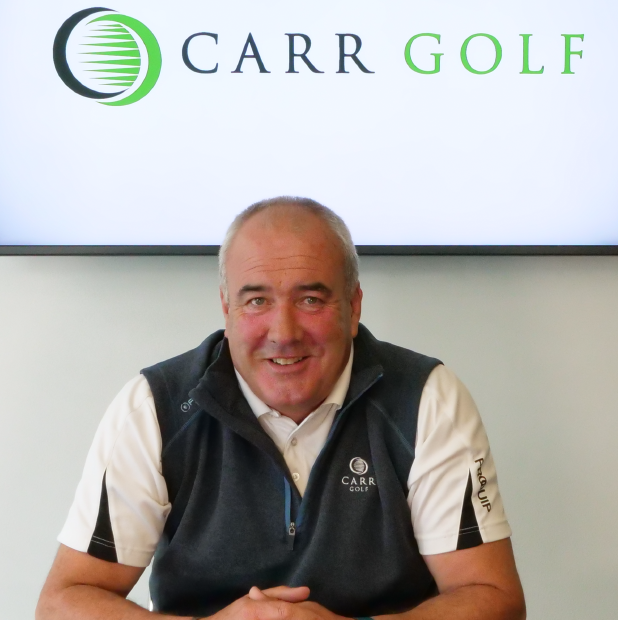 IAIN RITCHIE
Regional Superintendent
Iain has over 40 years' experience in golf course maintenance, notably 18 years as Links Superintendent at Portmarnock Golf Club, presenting the course for the 1991 Walker Cup and several Irish Opens. Iain joined Carr Golf in 2010 as Regional Superintendent and oversees seven courses across the country.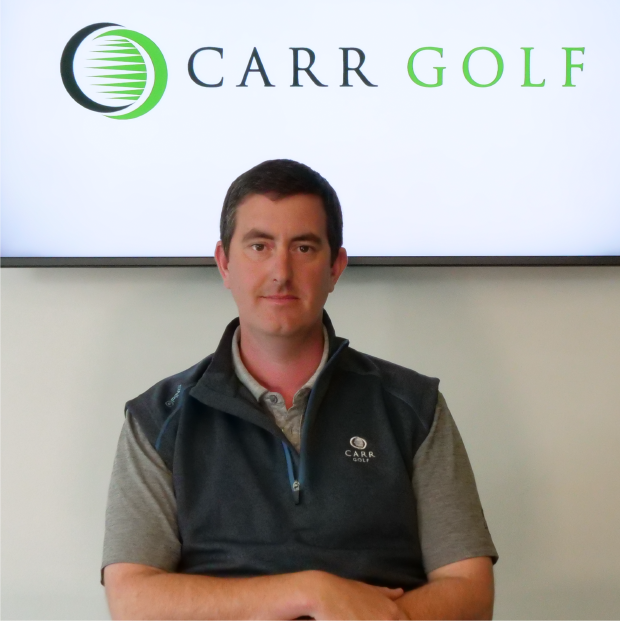 AINDRIU JACKSON
Regional Superintendent
Aindriu has 25 years' experience in golf course maintenance and club management, specialising in modern golf course construction and grow-ins. A leader in agronomic planning, particularly scheduling, man-hour calculations, equipment suitability, scientific nutrient input calculation and disease ID and treatment.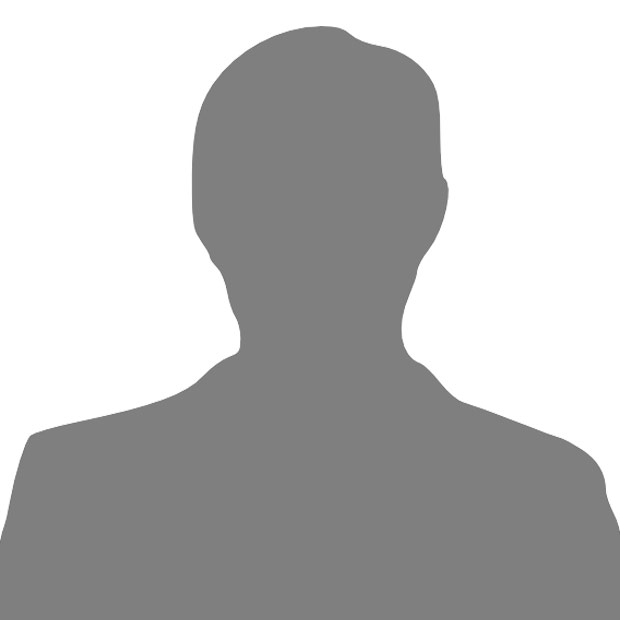 IAN O'SHEA
Head of Plant & Machinery Maintenance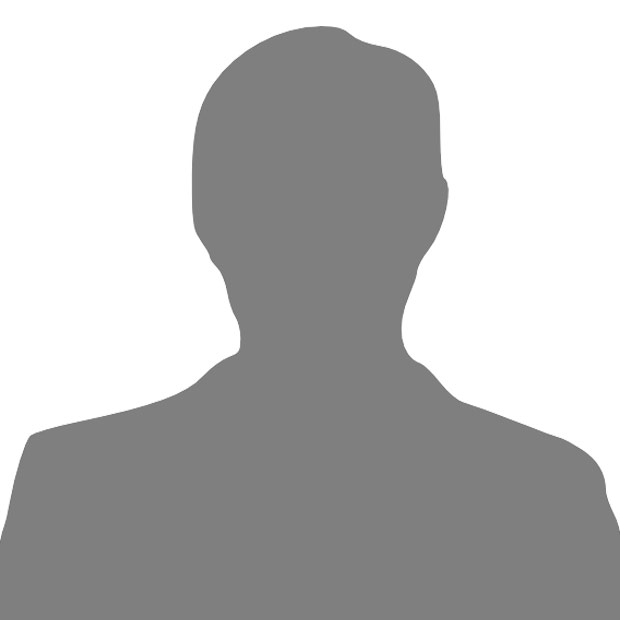 OLGA CHEKINA
Purchasing Manager
Olga is responsible for developing purchasing strategies across the business. With 10 years' experience in the manufacturing industry, Olga holds a Master of Science in Aircraft and Rocket Engines Design from Moscow Aviation University. Olga moved to Ireland from Russia, bringing with her vast experience from senior international roles in Moscow.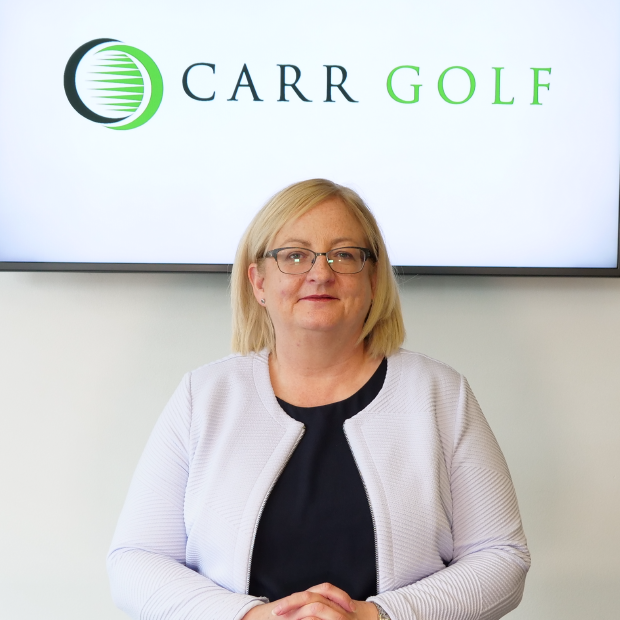 Anne is responsible for HR strategies and initiatives across the Carr Golf Group, providing HR support to all units, identifying and providing staff training and career support. An experienced Strategy and Human Resources Professional, Anne has over 25 years' experience in the Hotel, Hospitality Industry and Services sectors.