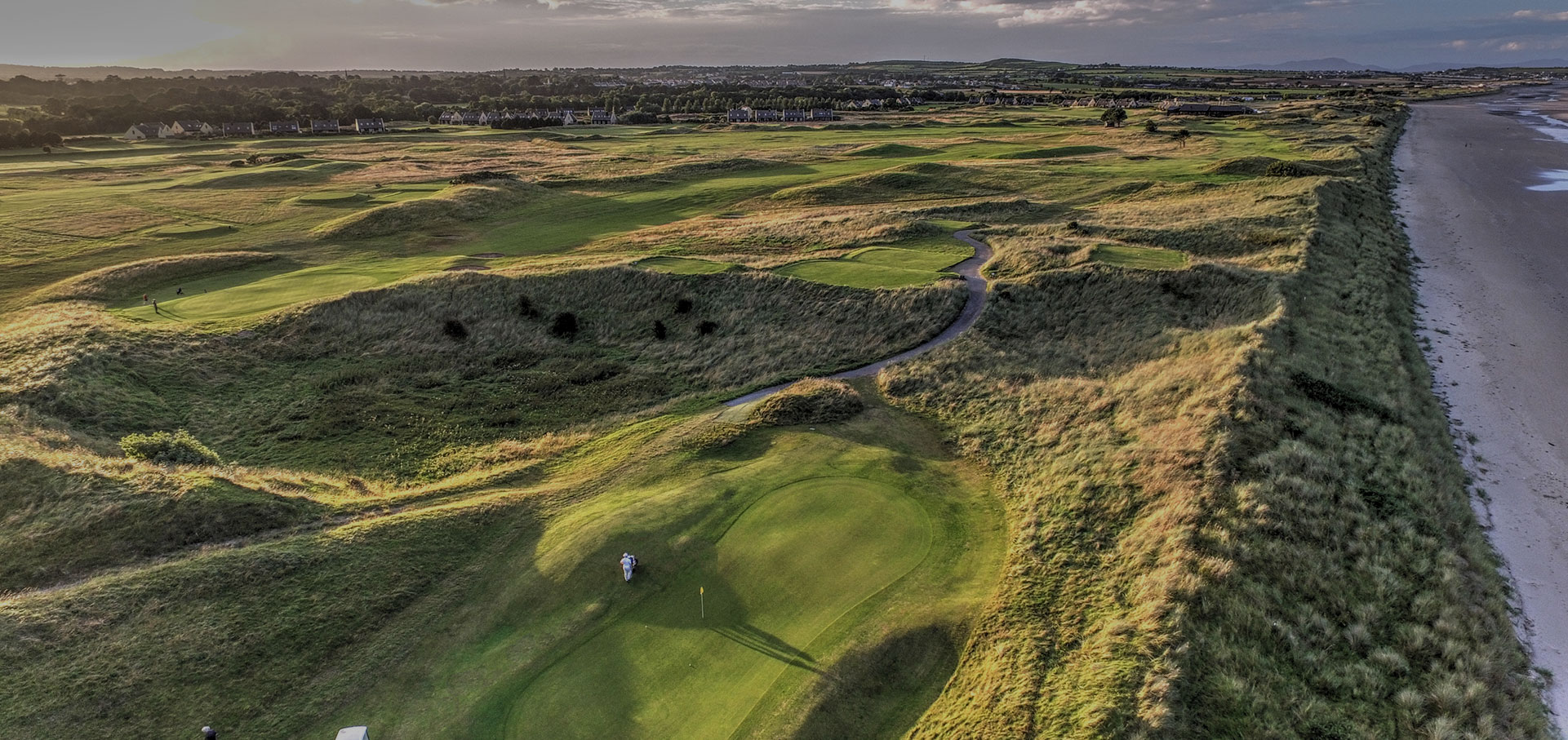 HELPING GOLF CLUBS
30 Years' experience in the business of golf
OUR SERVICES
TRANSFORM THEIR GAME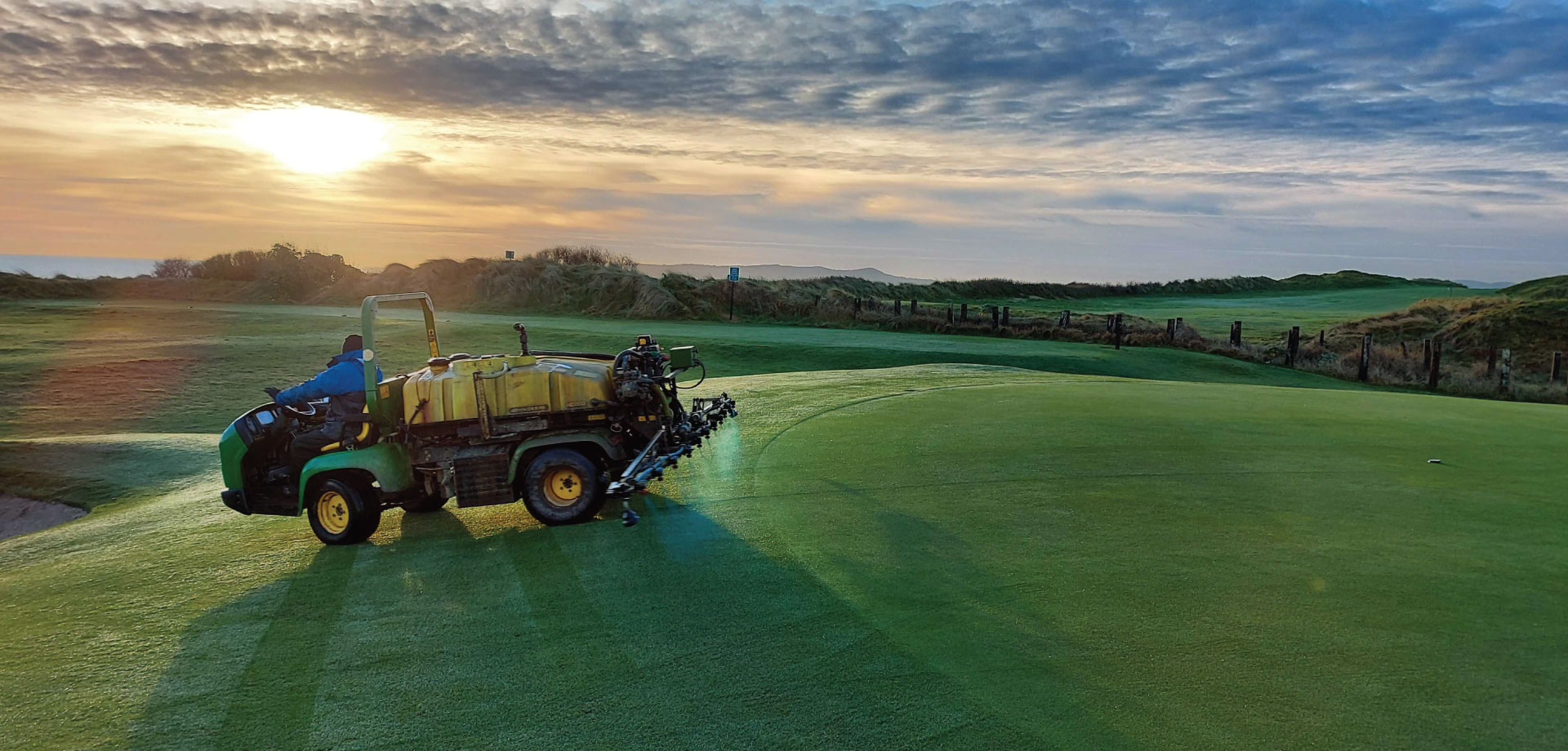 COURSE MAINTENANCE
SOLUTIONS
Delivering best possible course standards & presentation
EXPLORE NOW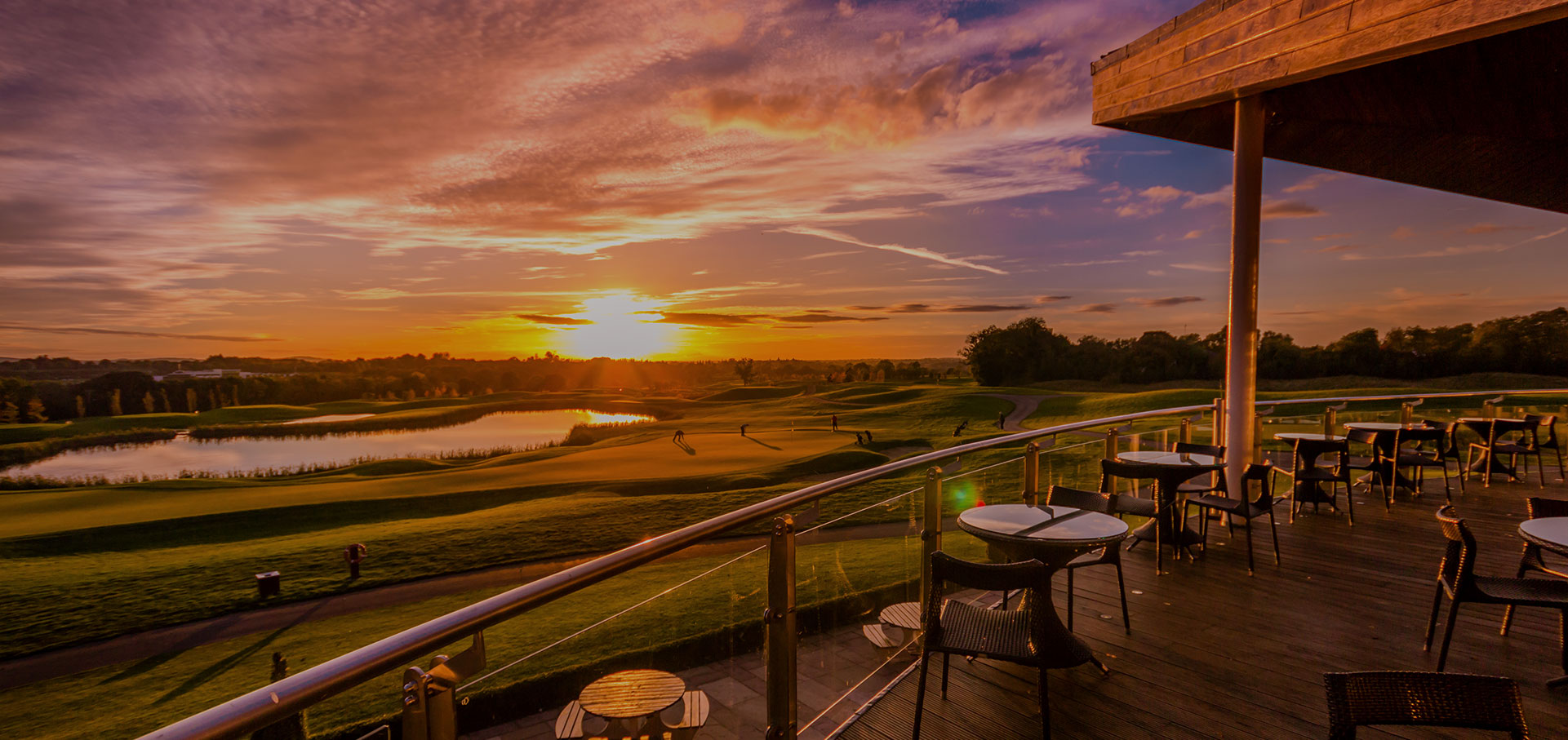 GROWING YOUR
GOLF CLUB
Proven commercial growth & club management solutions
Explore Now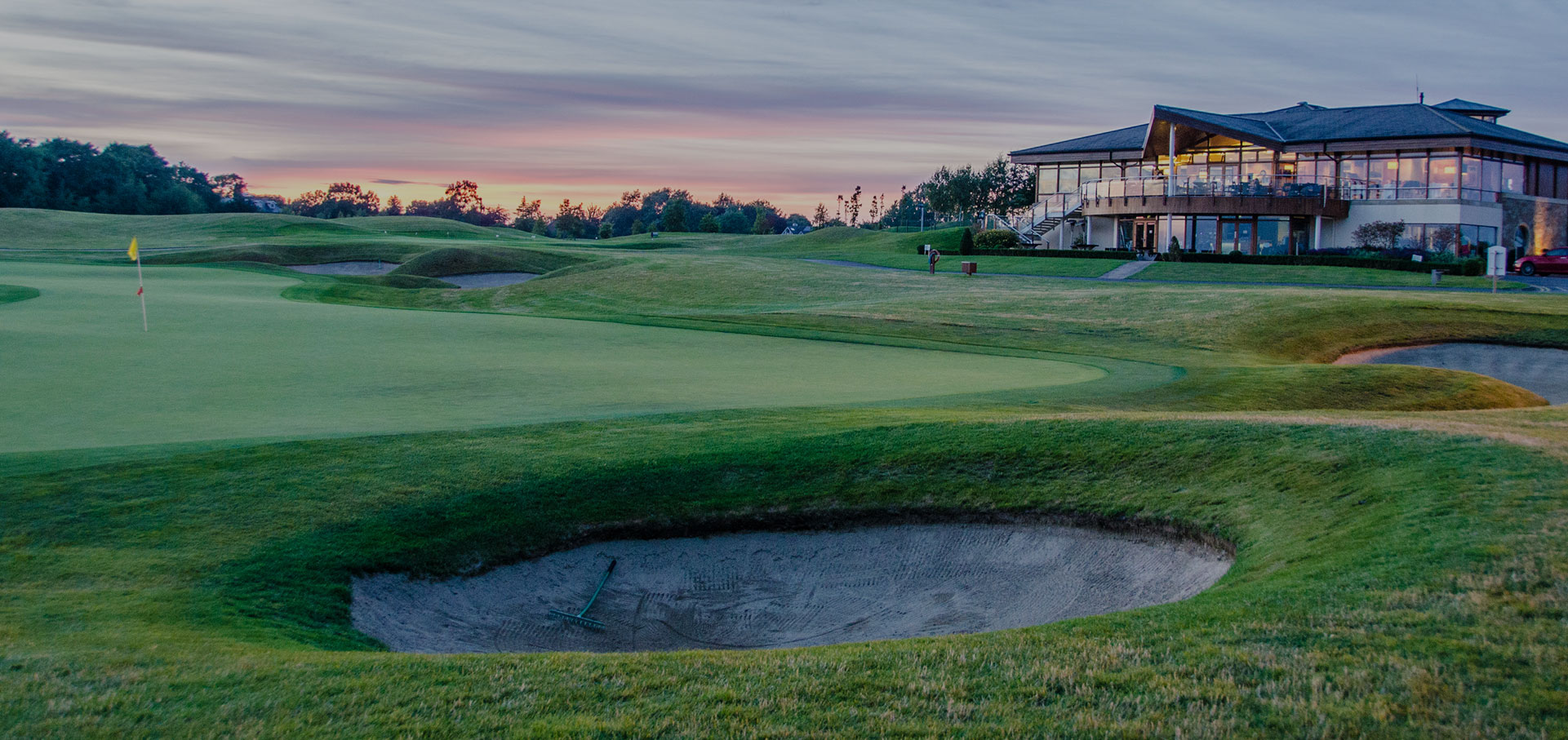 CONSULTANCY &
ADVISORY SERVICES
In-depth reviews of your club's strengths, weaknesses, risk & overall health
Explore Now
HELPING CLUBS TRANSFORM THEIR GAME
Ireland's leading golf services business
Experts in the business of golf, Carr Golf has over 30 years' experience in the industry. We are Ireland's largest, most-respected Golf Services business with a proven ability to deliver exceptional golf course standards and improve commercial performance to bring long-term stability and growth to our clients' golf clubs.
Carr Golf Services Latest News
Don't miss out on our latest news
Please click and drag to the side to view more posts
LOOKING FOR CARR GOLF, PROVIDER OF LUXURY GOLF TRAVEL IN IRELAND, SCOTLAND & ENGLAND?