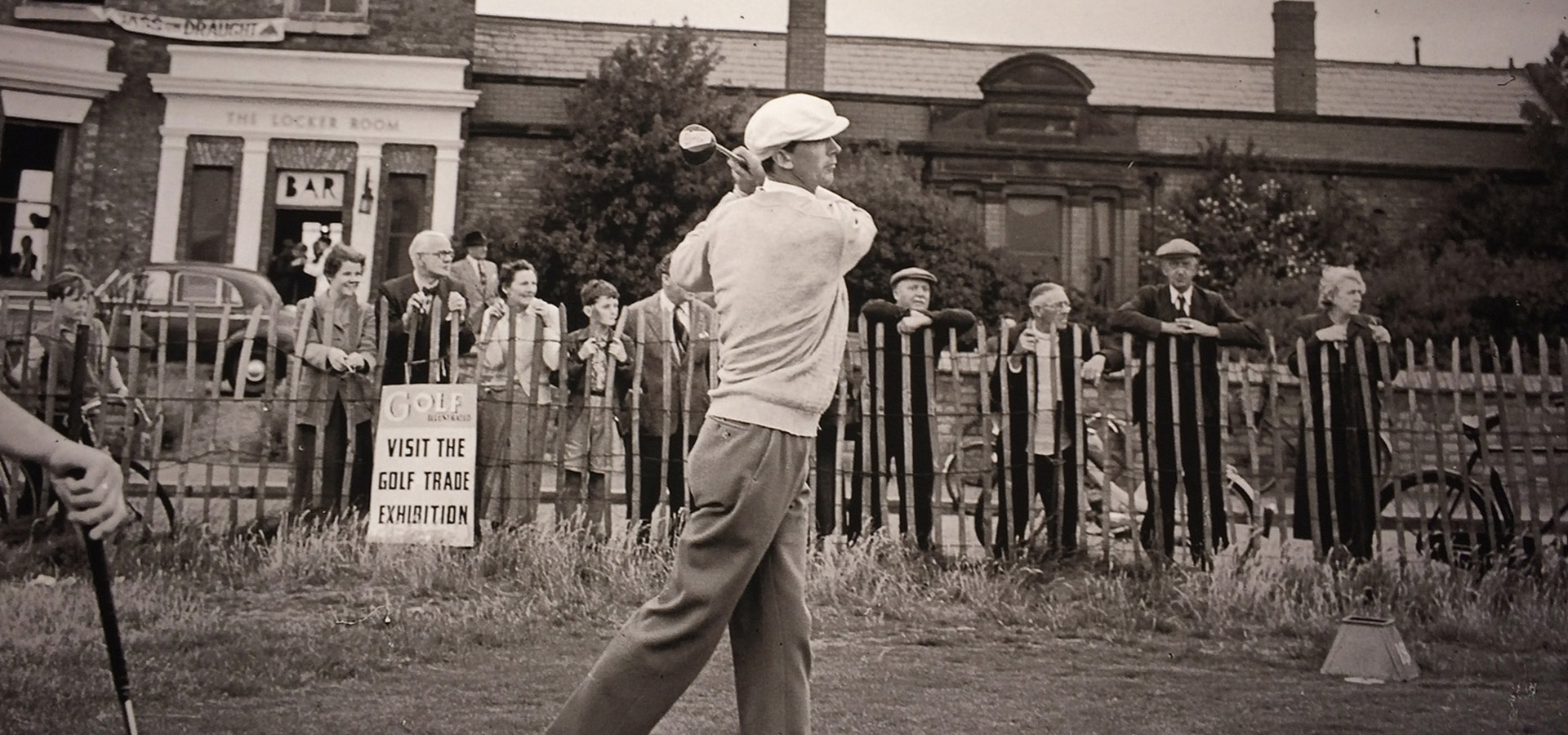 Our history
The Carr family has extended their hospitality to golfers in Ireland for over 60 years. Company founder, the late Joe Carr, was one of Ireland's greatest sporting heroes. He won over 40 major championships, including three British Amateur Titles in 1953, 1958 and 1960. Joe's status as a golfing icon was recognised when he received the Bobby Jones Award in 1961 and the Walter Hagen Award in 1967. In November 2007, Joe became the first Irishman to enter the World Golf Hall of Fame at the World Golf Village.
Joe Carr played in the Walker Cup a record 13 times and led the British & Irish team as playing captain in 1963 and non-playing captain two years later. He was appointed Captain of the Royal & Ancient in 1991-92, the highest honour in world golf, and remains to this day the only Irishman to have held the position. Carr played in the US Masters on three occasions.
Carr Golf Travel was formed in 1990 to formalise the family's experience and personal approach to the managing and entertaining of visiting groups. In the 2010s the company expanded into golf services, maintaining courses, managing and advising golf clubs, their owners and investors. Today, Marty Carr operates the family business from its Dublin headquarters and along with family members, remain actively involved.