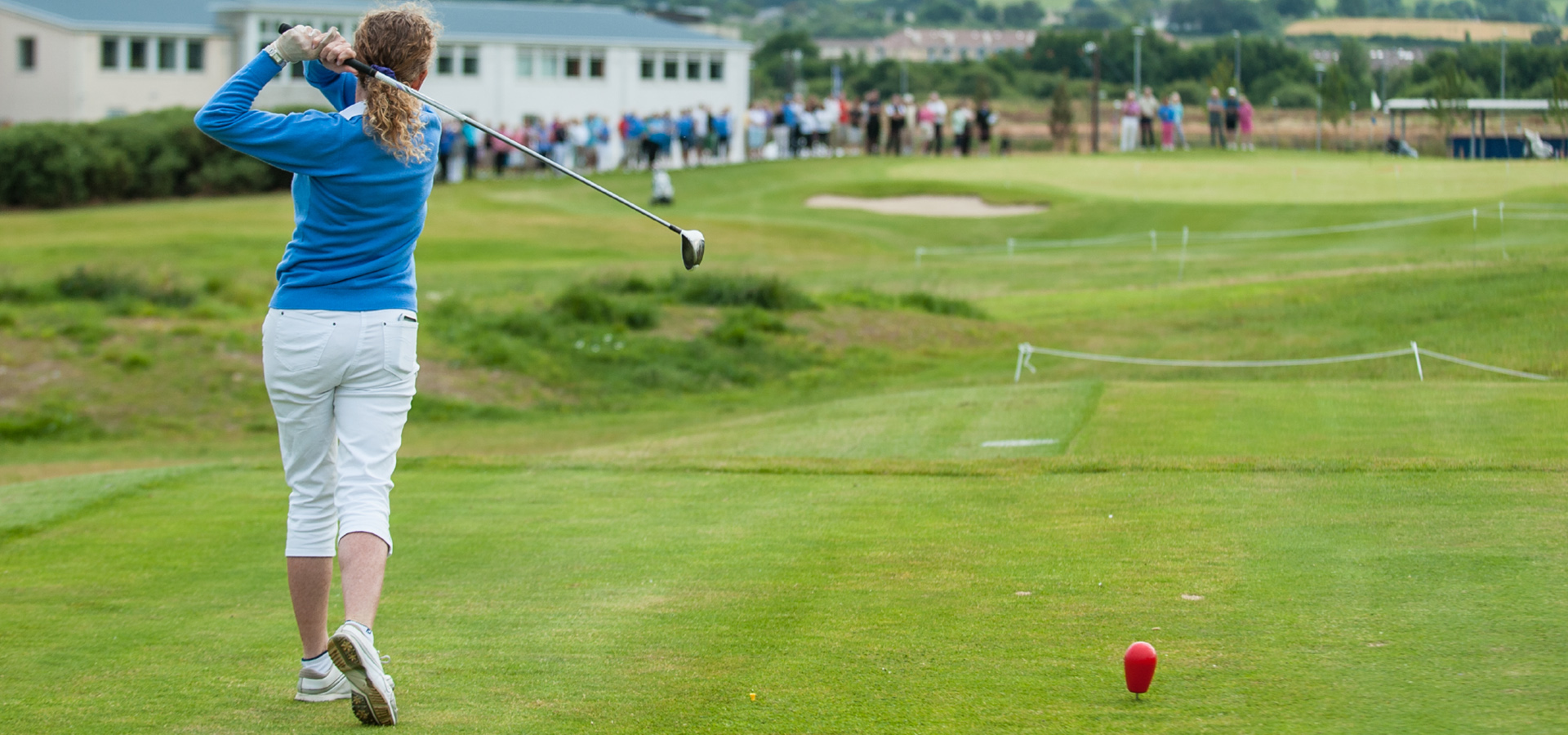 DeliveringCommercial Value
HELPING TO GROW YOUR CLUB
Commercial improvements through data driven strategies
Five Pillars to Commercial Growth
Our commercial strategies are built on five core pillars, with the customer experience central to our decision making. Improved financial performance is enabled by a clearly defined sales and engagement strategy, driven by data and a focus on improving service standards.
Our integrated digital infrastructure enables personalised and targeted communications. Data insights are used to segment and target defined markets through multi-channel marketing programmes that help build our clients' brand reputation.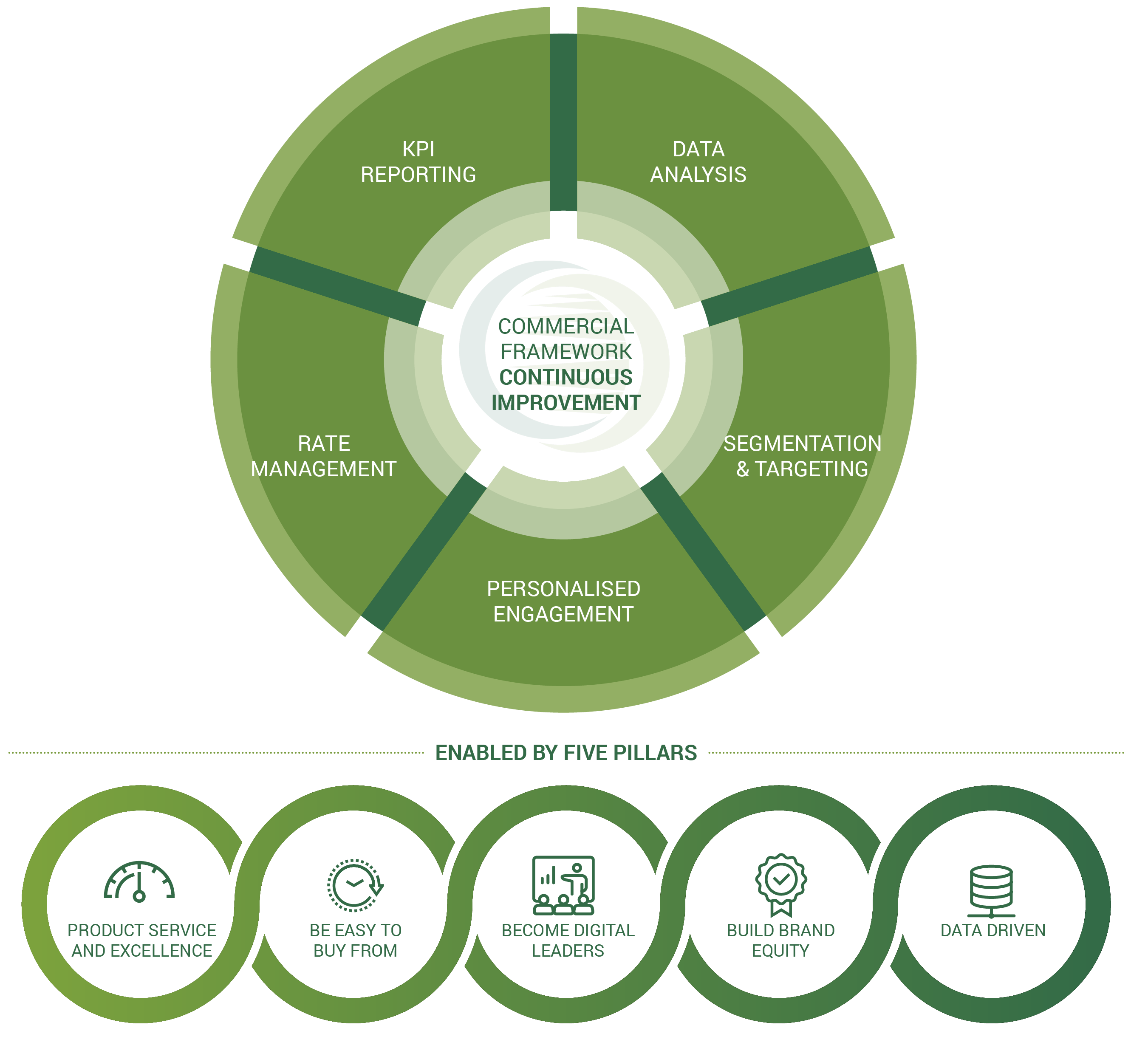 Proven Performance Improvement
Quality playing surfaces alone are not enough to ensure a golf club's long-term financial sustainability. We're proud of our track record in improving the commercial performances of our clients' golf venues. Increases in annual revenue of 24%-40% have been delivered the first four years post-instruction as – with our clients significantly outperforming trends within their competitive set.
Golf enjoyed a welcome resurgence during 2020, how clubs leverage this spike in popularity and participation, retain members and improve customer experiences into 2021 and beyond will be key.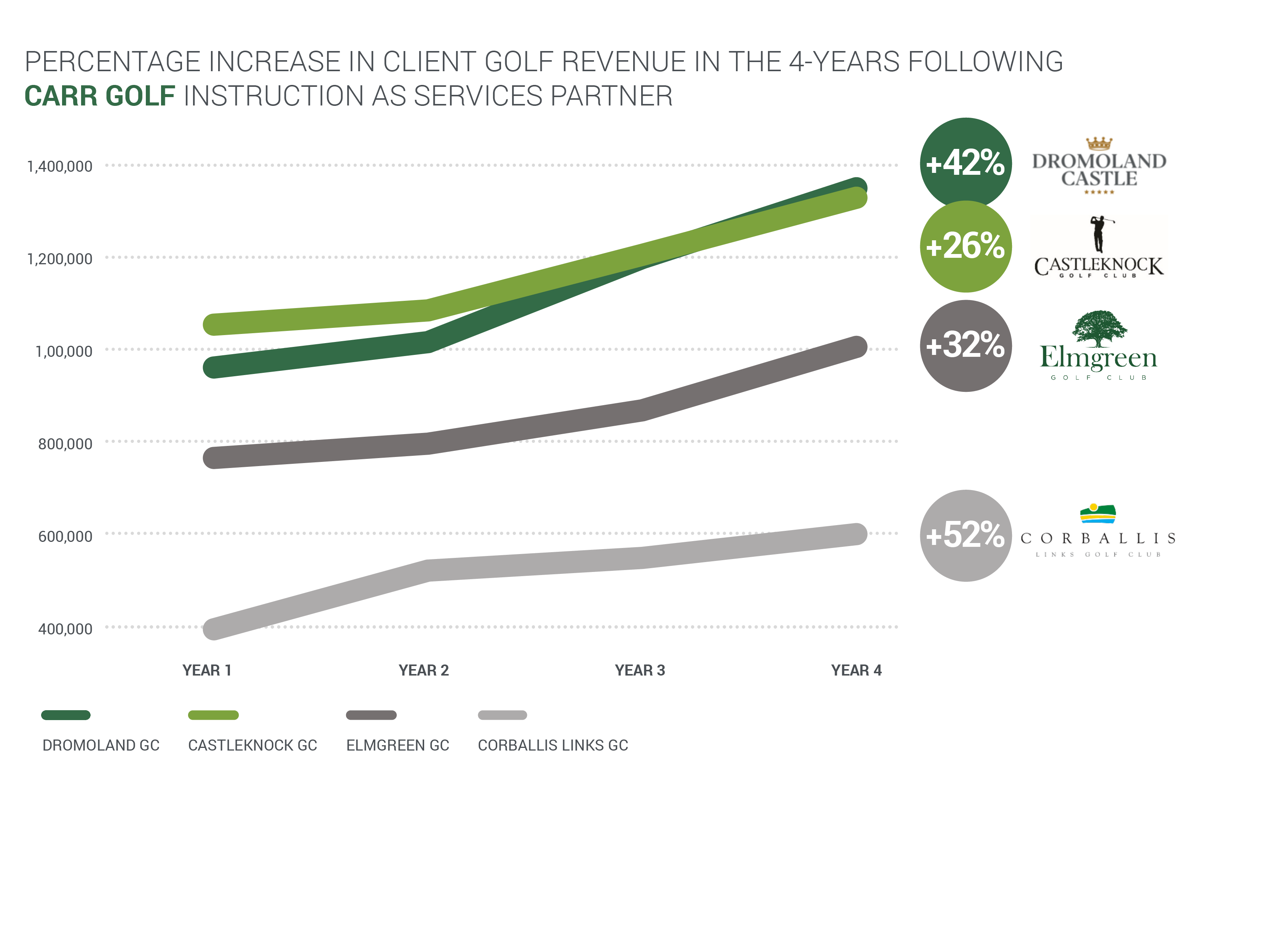 We achieve sustainable financial growth through a clear member retention and acquisition strategy, with a product structure that entices young adults to transition from infrequent visitors to lifetime members. Engaging, two-way communication, robust renewal processes, incentive programmes, targeted marketing and direct sales all help build the membership base.
Data is at the heart of green fee revenue growth. Our flexible, dynamic pricing models are designed to yield rate and automatically respond to demand patterns. Sophisticated digital advertising and content-led social media programmes capture and convert golfer data into visitor revenue.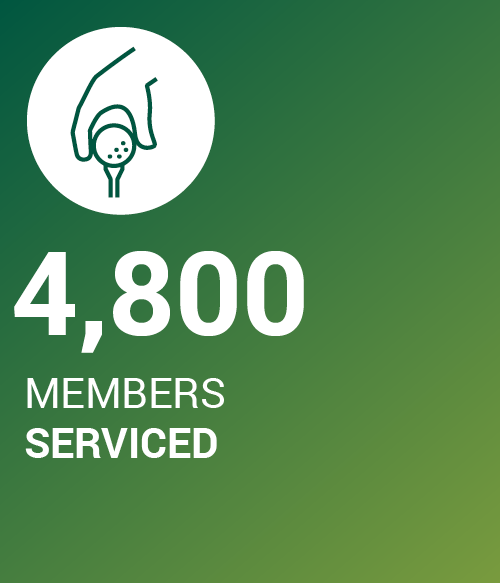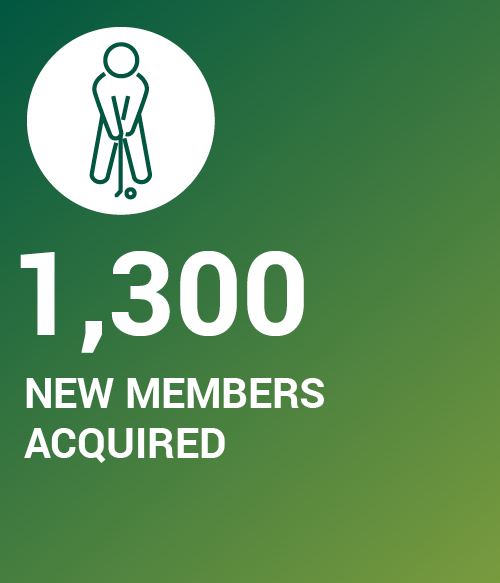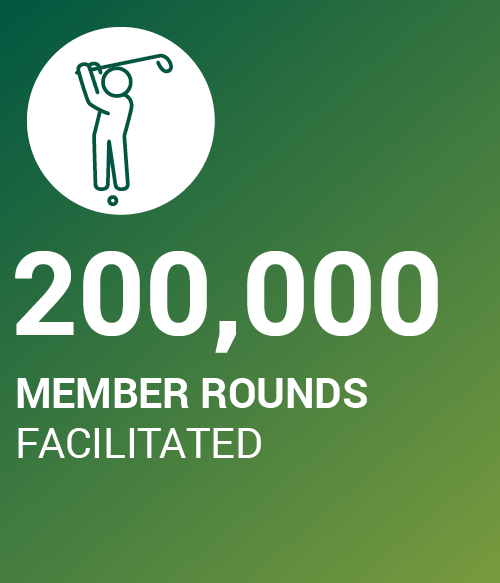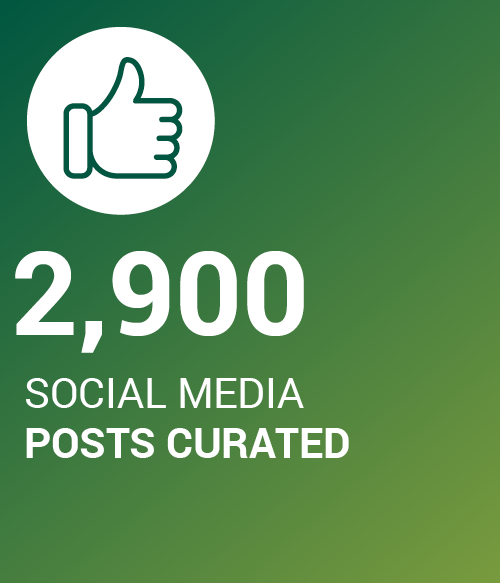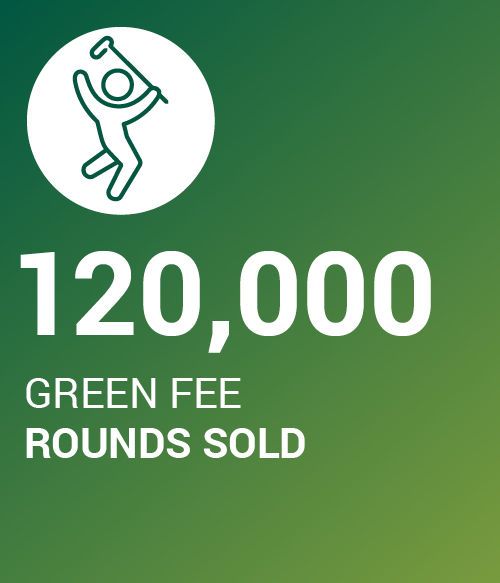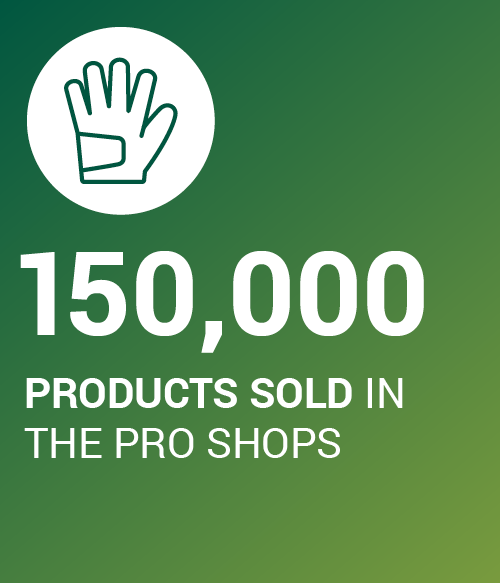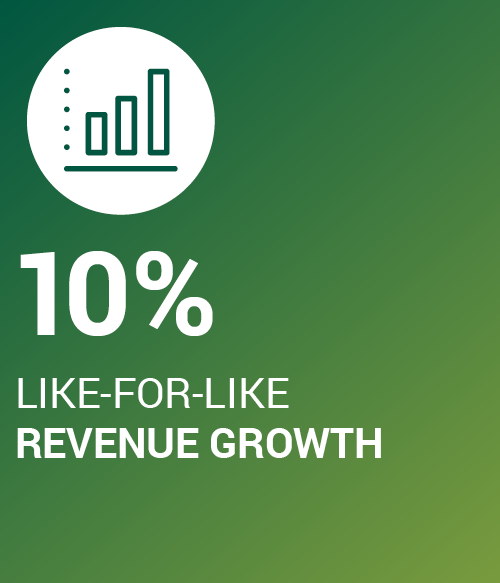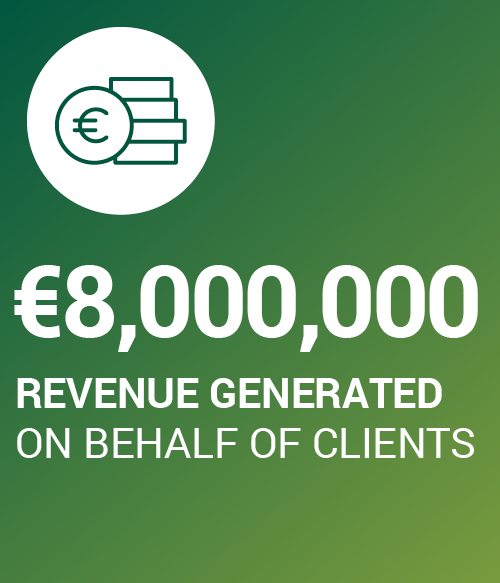 ENQUIRE ABOUT OUR COURSE MAINTENANCE SOLUTIONS