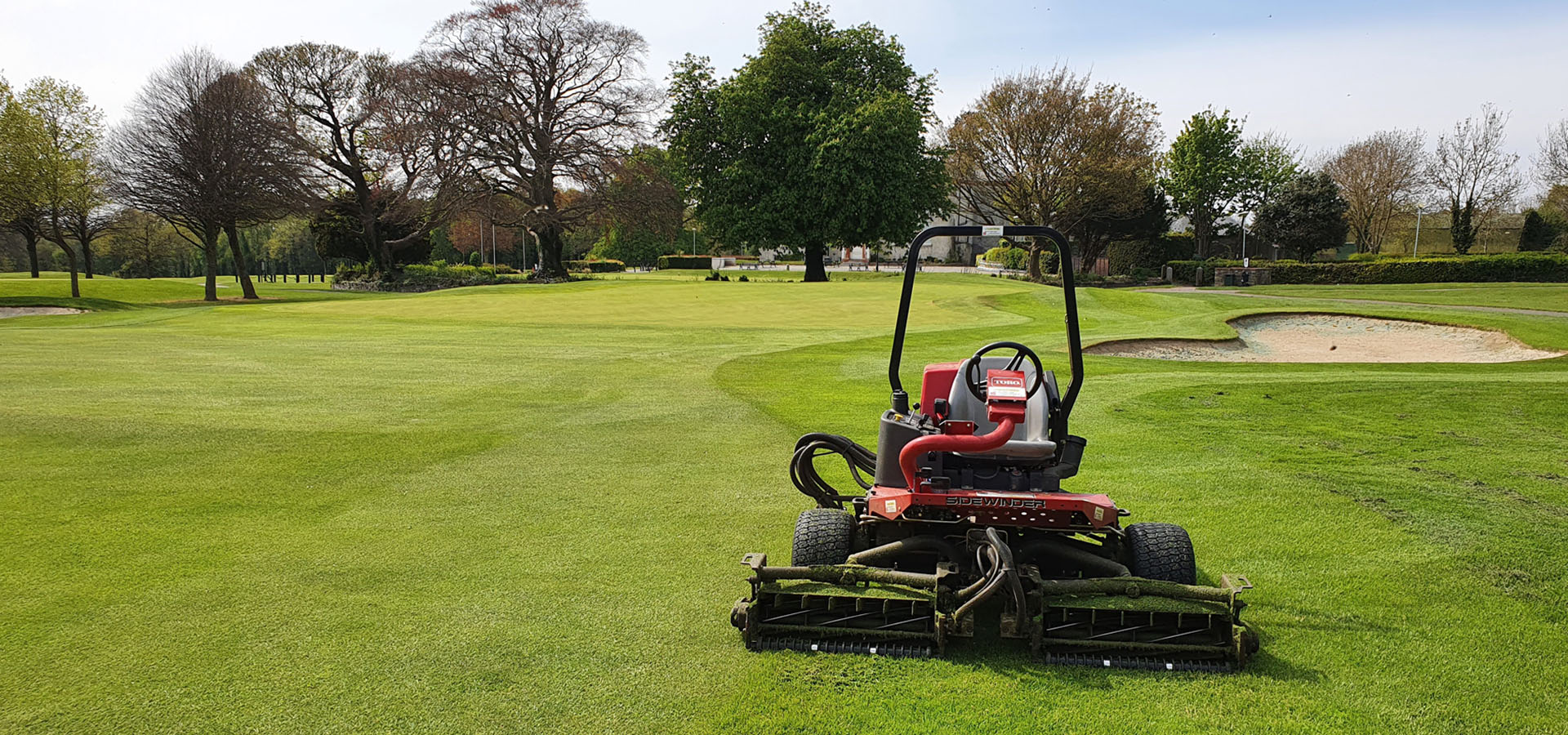 Careers
JOIN A LEADING TEAM
Be part of Ireland's leading golf services company
Carr Golf is family-owned and operates with a family culture. In a fast-paced industry, the Group has proven to be agile throughout our 30 years' in play. We've diversified along the way, though golf has always been at the core of our business.
A leader in our field, our team of experts deliver world-class standards in an open, diverse and encouraging work environment, through often flexible working arrangements.
Team members require and expect a lot from each other. Continuous professional development is at the core of our beliefs, with opportunities to develop, expand and excel their skill set.
The company is renowned for excellence, with an enviable national and international reputation for customer excellence.
Join a team of professionals on and off the course.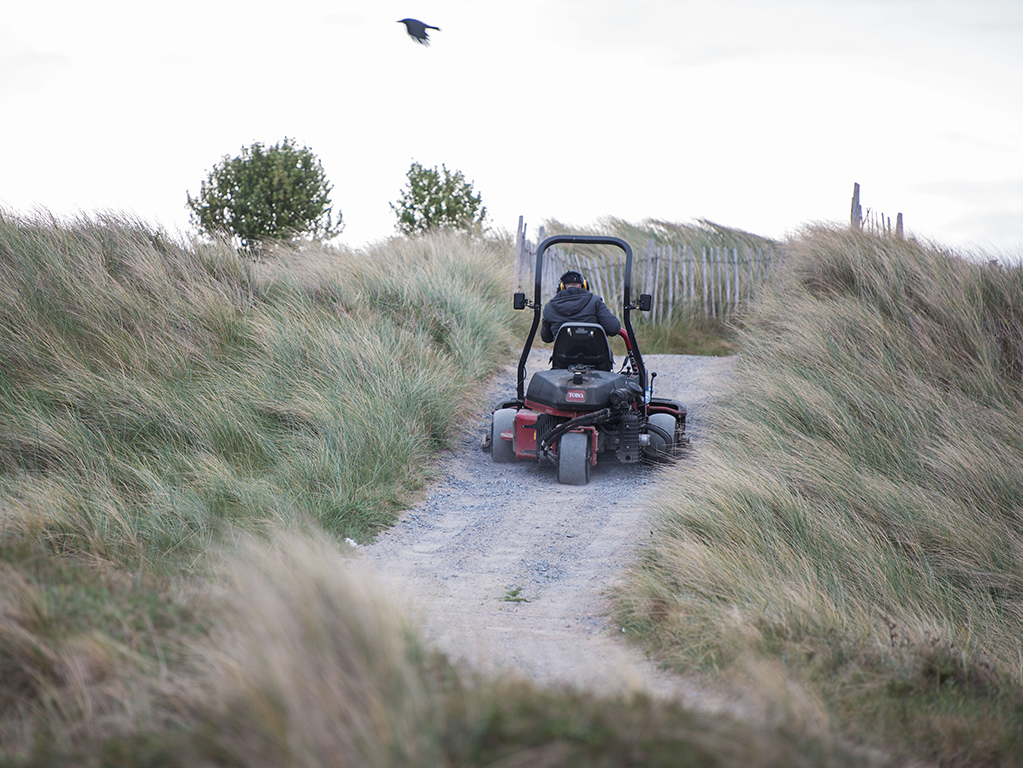 ENQUIRE ABOUT A CAREER AT CARR GOLF