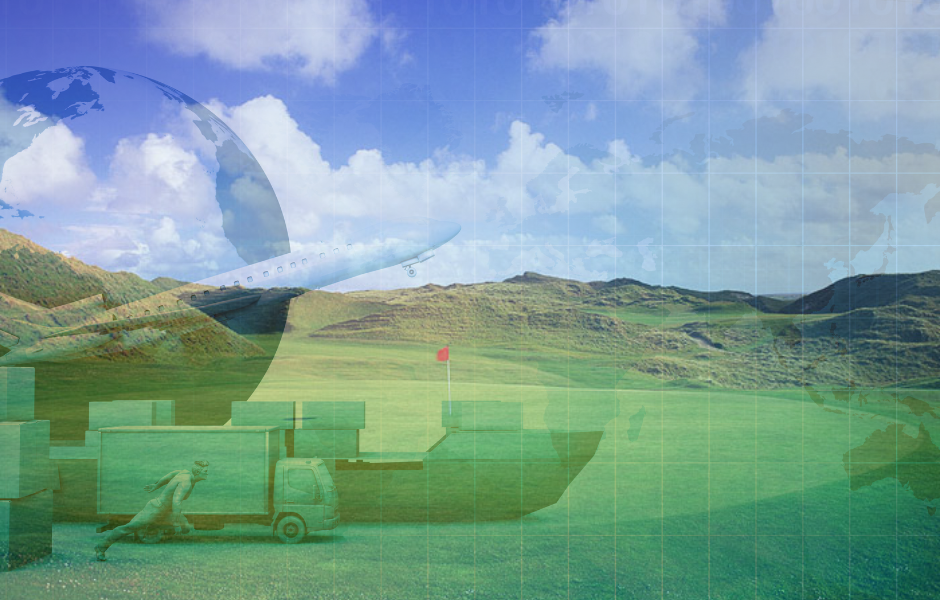 Comments Off

on COST & SUPPLY CHAIN CHALLENGES CONTINUE
COST & SUPPLY CHAIN CHALLENGES CONTINUE
Ed Pettit, Managing Director of Carr Golf's Course Maintenance Division takes a look at headwinds that lie ahead for golf clubs in 2023.
Much has been written about how supply chain and inflation challenges continue to impact Ireland's economy. Transport, wage, energy and raw material costs continue to rise, and labour availability is a country-wide issue.
Golf clubs have not been immune. 
Discover how golf clubs have been impacted and what pro-active steps can be taken to help control the impact. 
DOWNLOAD YOUR FREE ARTICLE TODAY
We're committed to your privacy and may use the information you supply to contact you about our relevant services. You may unsubscribe from these communications at any time. For more information, check out our Privacy Policy